About Me
First and foremost, I LOVE to cook! When I got married, I didn't know how to cook anything but chocolate chip cookies. I learned along the way and everyone always raves over my cooking so I must be doing something right
This blog will just be about regular day to day cooking. If you are looking for gourmet, you won't find it here. If you are looking for pretentious food, you won't find it here. What you will find is a foodie that loves to cook and the recipes that I make every day for my family.
Few of these recipes on my blog are original. If I have the source, I state it. I am not claiming that any of these are mine when they are not. With that out of the way…
My DH is retired military so we have moved a bit and I learned to cook whatever, wherever. We have two adult kids who still come for my cooking.
UPDATE ~ I gave up my hosting on Food.com (was Recipezaar). I felt the site was going in a direction I didn't care for so giving it up was the right thing for me to do. I still have loads of recipes posted there!  My screen name is Lvs2Cook and I have around 800 some recipes posted over there ~ some I will be posting here and some I won't be. I hope you'll visit me there.
Last year we had our kitchen redone and now I have the kitchen of my dreams. Everyday I walk in there and think that it looks like a magazine. Here are some pictures: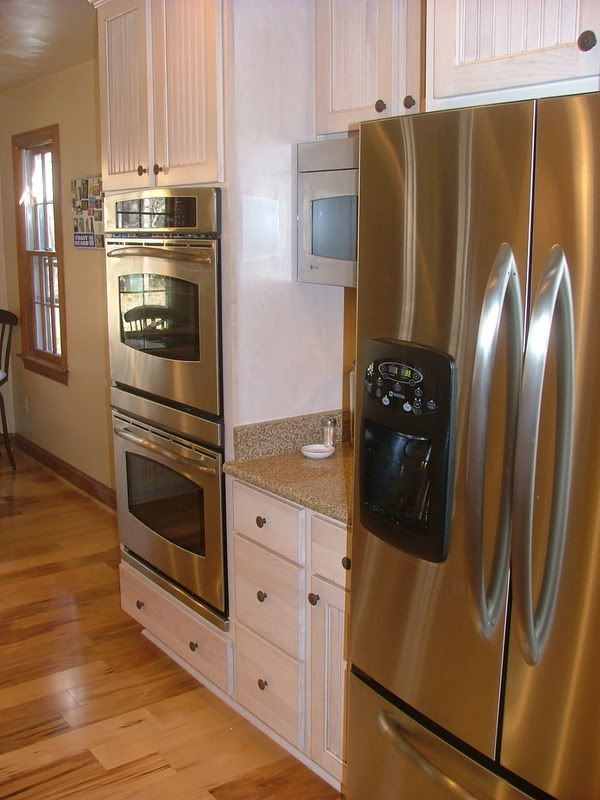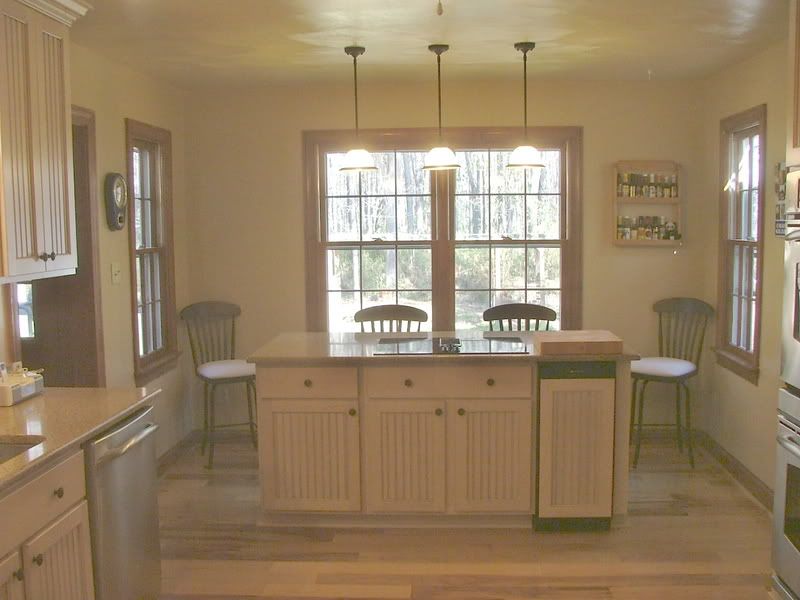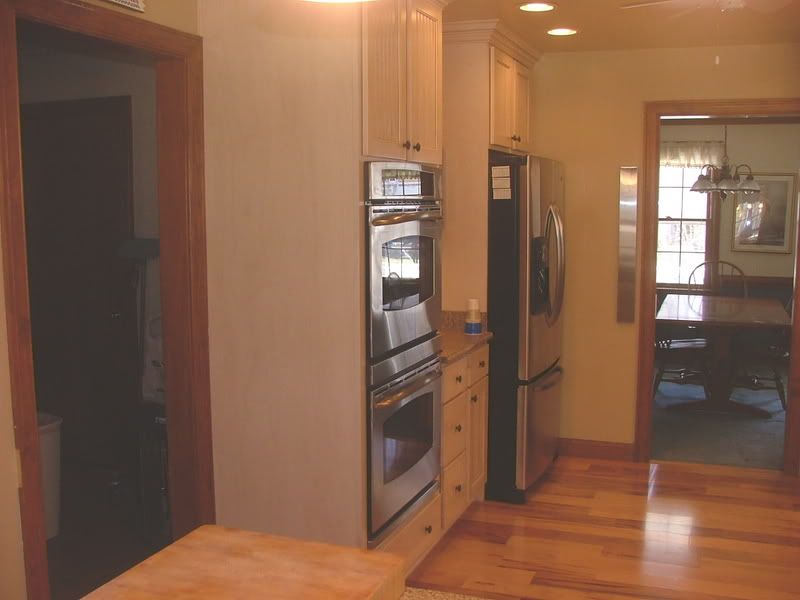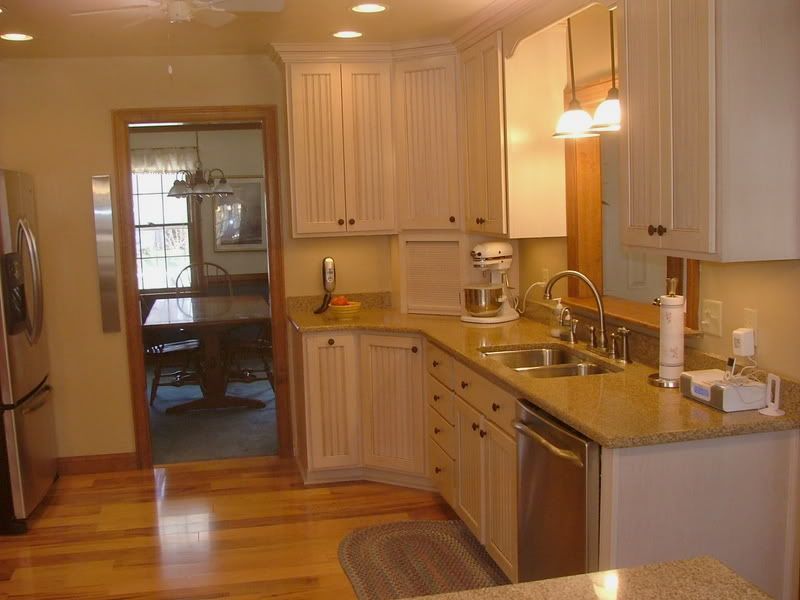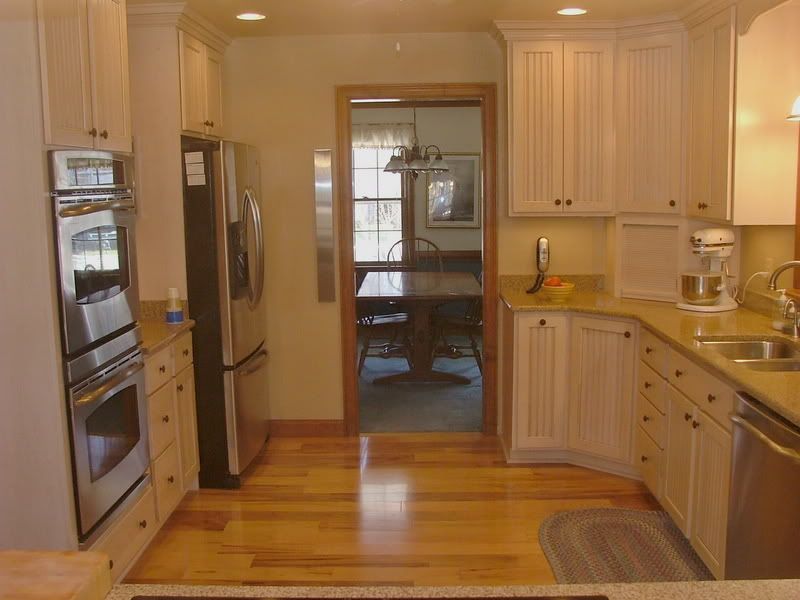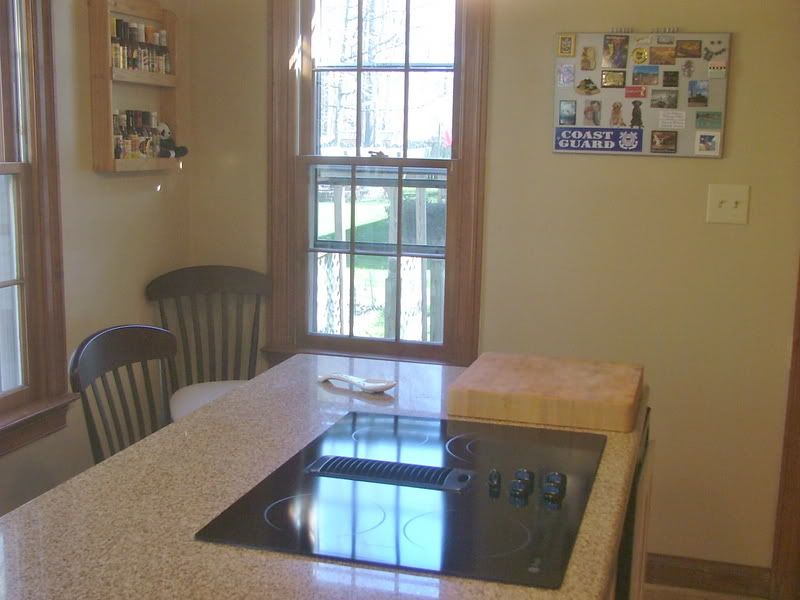 I spend lots of time in there as you can imagine. The pictures are all cut off on the right side so when I resize them, I will repost them ~ but you get the idea for now.
I also collect cookbooks and at last count have around 1200. I don't count them anymore, LOL.
I will be adding pictures to posts as I go along and I hope you will enjoy the recipes I post ~ I have TONS of them, LOL! I will also be posting menus of parties and events we host ~ with the recipes or links to the recipes.
Please let me know what you think ~ my email is girard.nancy at yahoo dot com.